Advertiser platform
We have developed a platform that takes care of all the needs of your brand or product, so that it is always highly ranked and profitable, through innovative software technology. It's the only advertising platform where targeting is possible through any vertical you can imagine – GEO, Device type, Operating system...

Intuitive dashboards with detailed graphics, comprehensive stats, various possibilities, and much more to simplify performance tracking, enhance campaign optimization, and grow publisher monetization.
Advertiser platform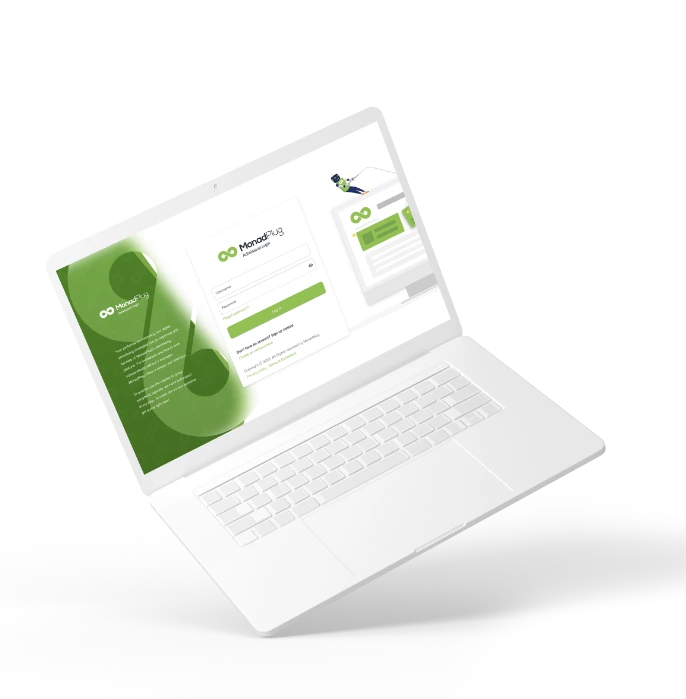 Start Now!
Publisher platform
It is a platform where premium publishers - our partners - are located. MonadPlug allows the end-user to monetize online traffic furthermore through the publishing platform in the form of RTB, Native Ads, Search Queries and other Ad formats. If you have your own website, the best CPC is available on the MonadPlug advertising platform, which will connect you with the best advertisers worldwide. How can you use the platform to monetize your traffic? We can help you there! Place our customizable widgets of the best ads and brands on your website and be our top partner with the highest revenue! No need to wait for reports, analytics are available in real time!
Publisher platform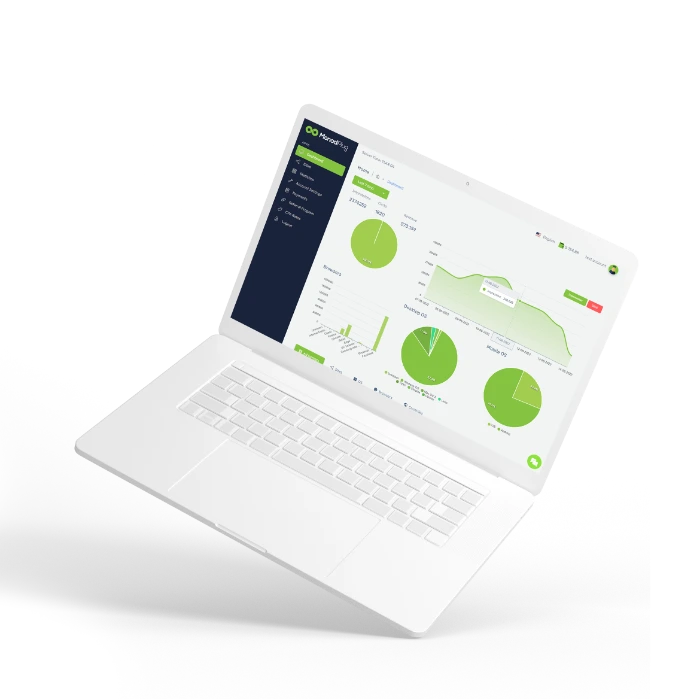 Start Now!